The Samsung Galaxy S7 is now well over a year old, which is great news for bargain hunters. You've probably seen the insanely-great Samsung Galaxy S8 duo or Note 8, but then also seen the prices and decided to see what else is on offer. Bag a Galaxy S7 deal and you'll get a fantastic phone for a reasonable price.
2016's Galaxy S7 – together with the bigger S7 Edge –  is still a very good handset in its own right, sharing a lot of the battery management power and camera smarts from the more expensive new S8 – you can see a potted review under our top handpicked deals below – and it's soooooo much cheaper than its successors.
Prices went really cheap on the launch of the S8 and have slowly trickled down further since then. You can easily get away with bills in the low twenties. Or, if you're prepared to part with a wedge at the outset, you can even get them below the £20 mark. Excellent value when you consider that the S7 has only recently been dethroned as one of the best phones around.
Also consider: Galaxy S7 Edge deals | Galaxy S8 deals | Galaxy Note 8 deals | iPhone deals | Best SIM only deals | Galaxy S7 review
The best Samsung Galaxy S7 deals across all UK networks:
These tariffs below are what we think are the absolute best Galaxy S7 deals out there in the UK today. We've included contract plans from EE, O2 and Three, but Vodafone deals just aren't up to scratch on this Samsung at the moment. Prices are extremely low these days.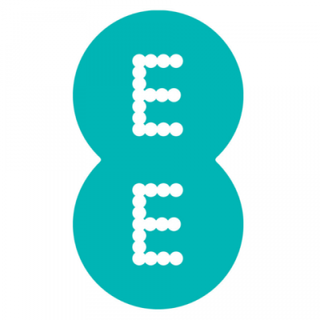 Samsung Galaxy S7 | EE | £128 upfront | Unlimited mins and texts | 2GB data | £17.99 per month
Three virtually has a monopoly on cheap S7 deals now, but this EE tariff from Mobile Phones Direct brings your monthly payments down to a wonderful £17.99 per month. That's extraordinary for a 2016 flagship phone. There's obviously a lot to pay upfront though, and you only get 1GB of data. Total cost over 24 months is £559.76 
View this deal at Mobile Phones Direct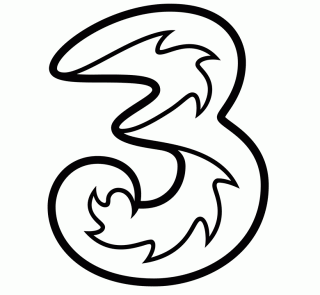 Samsung Galaxy S7 | Three | FREE upfront | Unlimited mins and texts | 8GB data | £26 per month
There used to be cheaper Galaxy S7 deals on Three. This is a little more, but the increased data allowance still makes it brilliant value. Plus there isn't a thing to pay upfront. It's fantastic value on what remains one of the best Android phones out there. If we were buying the S7 right now, this is the deal we'd probably plump for. Total cost over 24 months is £624
View this deal at Affordable Mobiles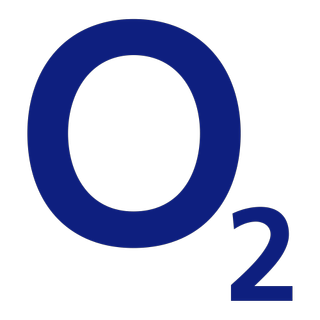 Samsung Galaxy S7 | O2 | £49.99 upfront | Unlimited mins and texts | 12GB data | £29 per month
We know, we know – you're 100% committed to O2 and no amount of our 'but you can get the S7 cheaper on Three' protestations are going to change that. We understand. Well this is the best value way of doing so. 12GB data and unlimited everything else. Pretty good on its own merits, but this is a very competitive battleground right now. Total cost over 24 months is £745.99
Get this deal from Carphone Warehouse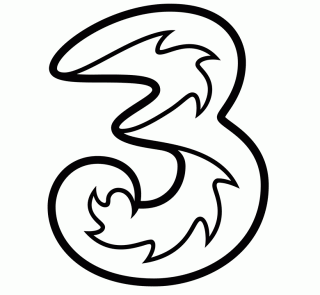 Samsung Galaxy S7 | Three | FREE upfront | 30GB data | Unlimited minutes  and unlimited texts | £29pm
Three's smashing it up with high-data deals. So if you want the next best thing to unlimited, you might as well jump straight to 30GB. Considering it's only around £100 dearer than the last couple of deals over the two years, we'd be very tempted to go for this one – especially as you now get a fiver cashback as well. Total cost over 24 months is £696
View this deal at Affordable Mobiles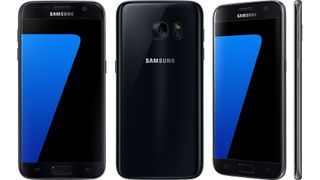 Samsung Galaxy S7 review
As close to perfection as we'd seen from a smartphone
Screen size: 5.5-inches | Resolution: 1440 x 2560 | Rear camera: 12MP | Weight: 157g | OS: Android 7 | RAM: 4GB | Storage: 32GB | External storage: microSD up to 256GB | Battery: 3600mAh
Dazzling screen
Huge power
Fantastic camera
Easily picks up fingerprints
The Galaxy S6 definitely left some room for improvement and, thankfully, Samsung tinkered and tweaked the design to make one heck of a successor. The Galaxy S7 is iterative perfection –  it doesn't reinvent the wheel, but Samsung clearly listened to the feedback and criticism to create a stand-out device.
Read TechRadar's full Samsung Galaxy S7 review